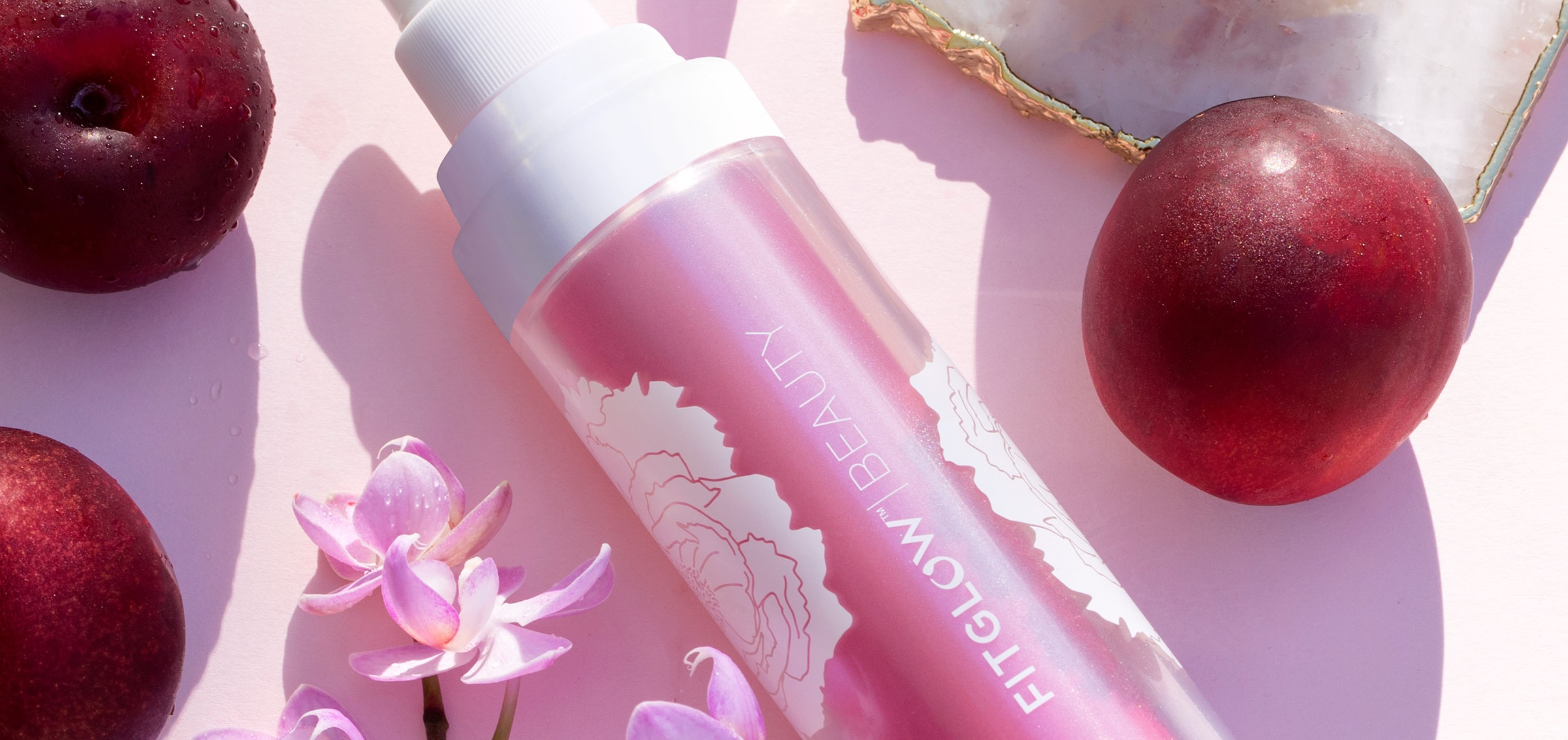 55 products
Effortless Beauty Built for a Sustainable Future – Fitglow Beauty's Mission
With the focus on skin health, Fitglow Beauty's skincare and skin-nourishing, targeted treatment makeup are formulated to work in harmony with your skin to help it thrive. Made from ethically sourced, plant-based ingredients that are free of heavy oils, silicones and waxes, their products feed the skin with gentle and compatible ingredients in impactful doses to restore youthful skin function.
Fitglow believe beauty should be easy, stress-free and uncomplicated. Their products provide problem-solving solutions with science-backed effective results made for all your life's adventures. Fitglow's plant-powered performance makeup creates a layered system, like their skincare, to effectively nourish the skin and last all day long. Fitglow Beauty is here for all your feel good, look good moments!
An independent, woman-owned and women-led brand
Meet Anna, the founder of Fitglow Beauty
Through her own healing journey with ultra-sensitive rosacea skin, Anna set out to create products that would give her the results her skin craved and needed. As a lifelong health and fitness expert, she found that beautiful skin and health go hand in hand - you are what you consume. Inspired by nature and science, she has spent over a decade researching plant-based ingredients and working closely with skin experts, doctors and chemists to refine and perfect evidence-based formulas that go beyond the top layer of the skin.
Anna believes you should not have to sacrifice performance for clean ingredients. She set out to create products that do the work for you so your skin can thrive. Born in Poland and raised in the countryside of Canada, she found inspiration and passion for healing via plant remedies. That's where Fitglow Beauty was born.