Want to say hi or contact us? We are here!
---
Got a question for us? Looking to provide feedback or just wanting to say hi?

Simply submit a message on this page or give us a call, we'd love to hear from you!

If you have a general enquiry, you may want to check our FAQs as you may find an answer right away.

Feel free to reach us through any of the below:

---
| | |
| --- | --- |
| | |
| | |
| | |
| | |
| | |
| | Use the form on this page |
---
Thanks! We got it! We will be in touch with you shortly.
This field is required
This field is required
This field is required
This field is required
---
Level 3 (301), 20 - 22 Mckillop St
Melbourne VIC 3000

MON - THU : 10.30am - 6.30pm
FRI : 10.30am - 7.30pm
SAT: by appointment
SUN: closed

---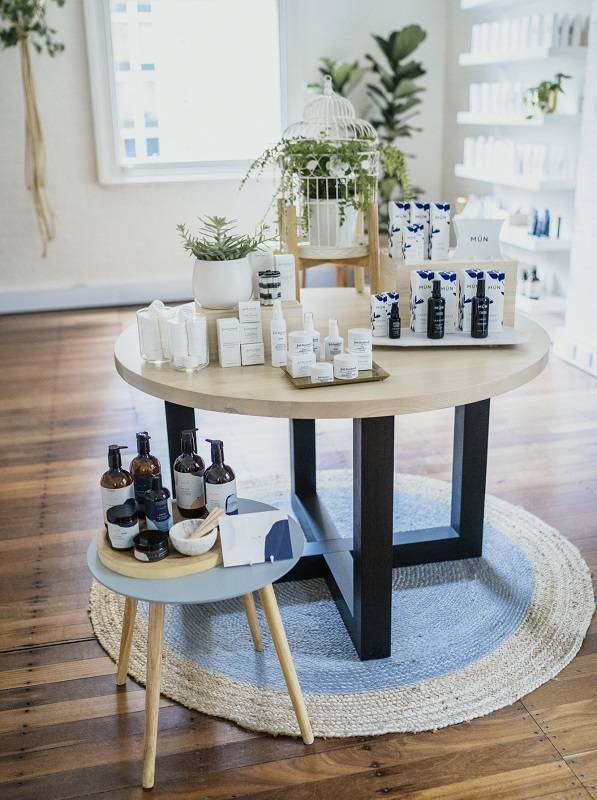 Wander. Relax. Discover. Renew
---
Relaxing sanctuaries are hard to come by in the heart of a thriving city. Creating our Melbourne CBD store fulfilled our dreams of creating a light-filled space for our fellow mindful wanderers to escape the hustle of our daily lives and recharge.

Come on in and say hi, sip on a herbal tea, play with exciting clean beauty products or browse our beauty and wellness library.

It's your time. It's your personal wellness experience.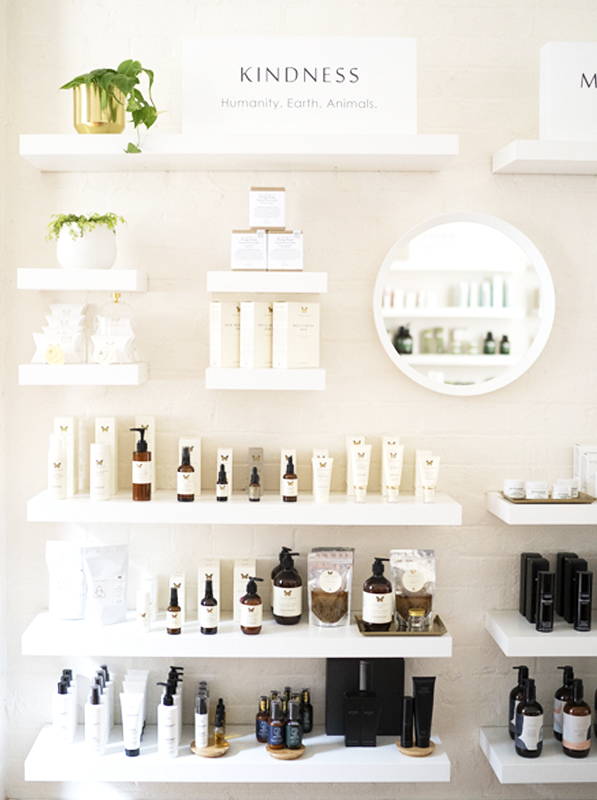 ---
Level 3 (301), 20 - 22 Mckillop St
Melbourne VIC 3000

MON - THU : 10.30am - 6.30pm
FRI : 10.30am - 7.30pm
SAT: by appointment
SUN: closed